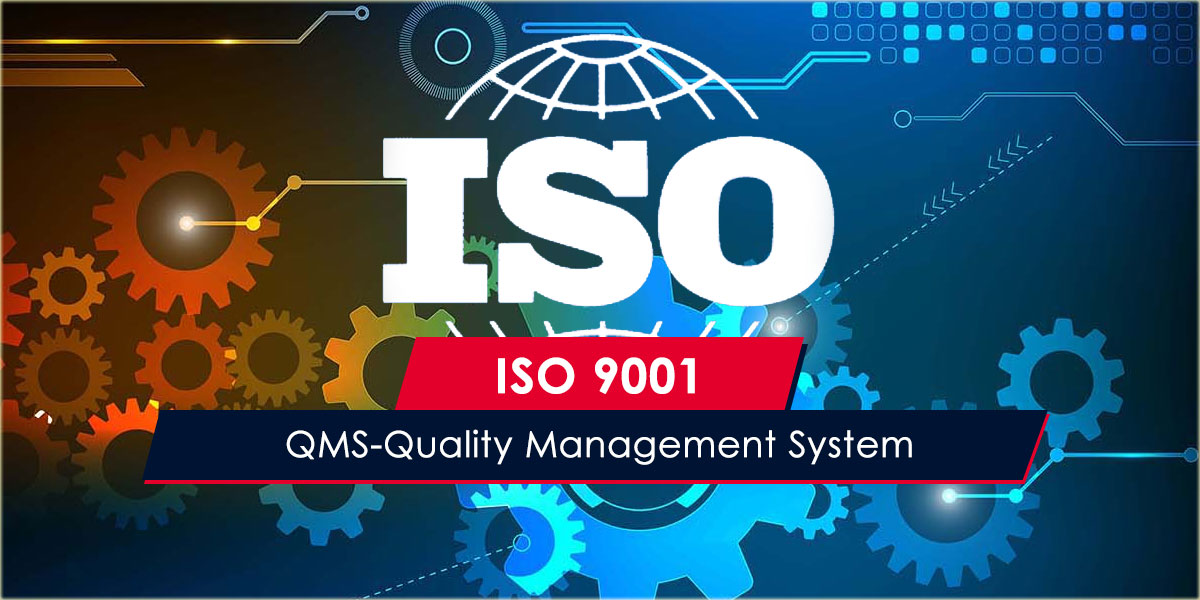 What is ISO 9001:2015 Quality Management System (QMS)
ISO 9001 is defined as the international standard that specifies requirements for a Quality Management System (QMS). Organizations use the standard to demonstrate the ability to consistently provide products and services that meet customer and regulatory requirements. It is the most popular standard in the ISO 9000 series and the only standard in the series to which organizations can certify.
What Topics does ISO 9001:2015 Cover?
ISO 9001 is based on the plan-do-check-act methodology and provides a process-oriented approach to documenting and reviewing the structure, responsibilities, and procedures required to achieve effective quality management in an organization. Specific sections of the standard contain information on many topics, such as:
» Requirements for a Quality Management System, including documented information, planning and determining process interactions
» Responsibilities of management
» Management of resources, including human resources and an organization's work environment
» Product realization, including the steps from design to delivery
» Measurement, analysis, and improvement of the QMS through activities like internal audits and corrective and preventive action
» The introduction of new terminology
» Restructuring some of the information
» An emphasis on risk-based thinking to enhance the application of the process approach
» Improved applicability for services
» Increased leadership requirements
What are the Benefits of ISO 9001?
» You have objective proof that your organisation attaches great importance to quality and that you have it checked regularly byan independent party. This commitment increases confidence in your organisation.
» A certified ISO 9001 Quality Management System increases thequality of your services and raises your staff's awareness.
» You can detect and identify problems in good time, which means that you can quickly take steps to avoid the same mistakes in thefuture.
» You make it clear to your staff, your partners, your clients and theoutside world that customer satisfaction is at the core of your business.
» A certified ISO 9001 Quality Management System gives you a positive company image, raising you up to the level of yourcompetitors or perhaps even a level higher.
» To increase your profits & economic efficiency.
» Consistent Quality of product / Service.
For ISO 9001 Certification
Call: +91-7500780000, +91-9837097100
Email: info@iqsglobal.com
Make an Enquiry
Fill the following form for ISO 9001 Certification: