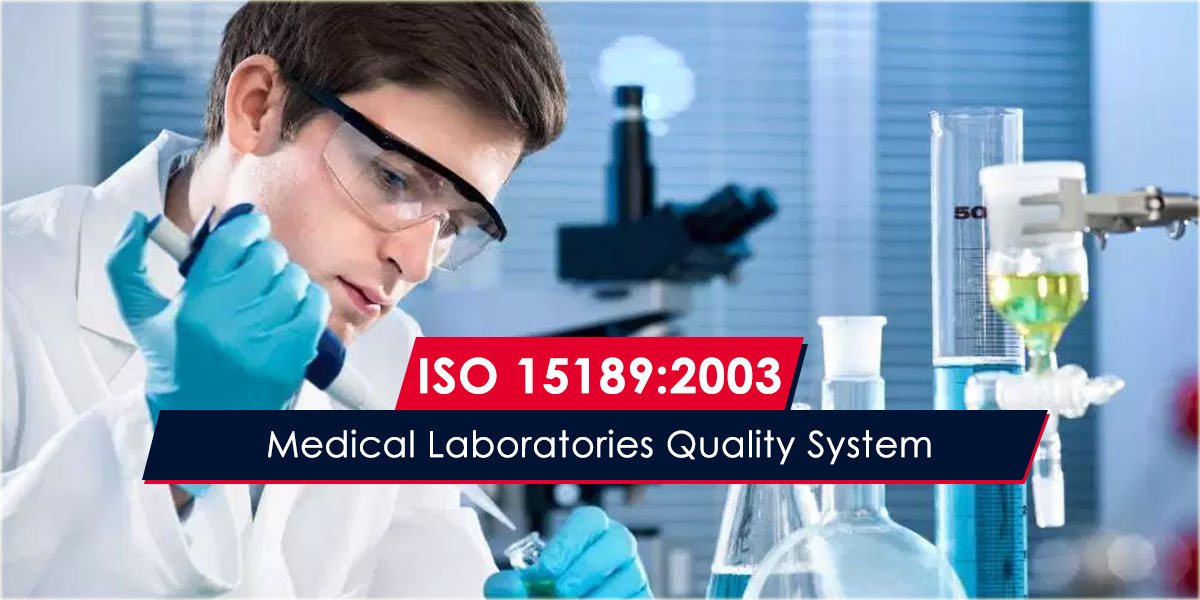 ISO 15189:2003
ISO 15189:2003 specifies requirements for quality and competence particular to medical laboratories.
Who is it relevant to?
The medical laboratories seeking accreditation by NABL are assessed in accordance with ISO 15189:2003.
Requirements
A laboratory wishing to be accredited by NABL must have a Quality Manual on its Quality System satisfying the requirements as described in various clauses of ISO 15189 standard. Quality System documentation and its implementation by the laboratories shall be verified by the Assessors for its compliance in accordance with ISO 15189 standard. The laboratory management shall demonstrate to the NABL Assessment Team that all requirements as laid down in the ISO 15189 standard, Specific Criteria and other Guidelines / Requirements of NABL are being followed.
For ISO/IEC 15189:2003
Call @ 09837097100
Email @ info@iqsglobal.in
Make an Enquiry
Fill the following form for ISO/IEC 15189:2003 Certification: