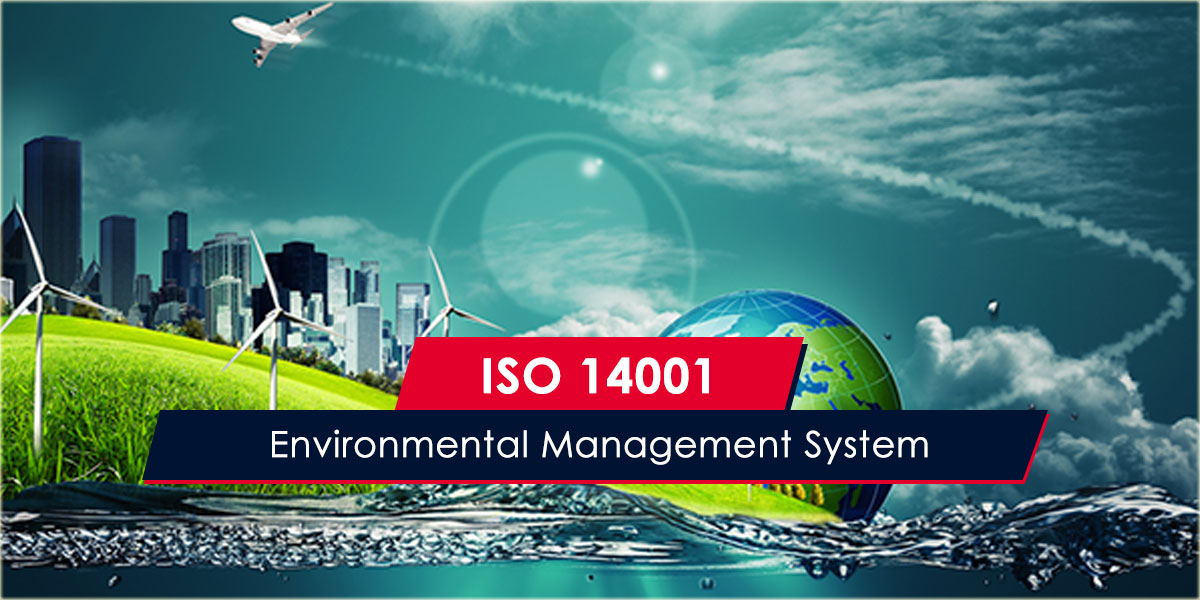 What is ISO 14001:2015 Environmental Management System (EMS)
ISO 14001:2015 specifies the requirements for an environmental management system that an organization can use to enhance its environmental performance. ISO 14001:2015 is intended for use by an organization seeking to manage its environmental responsibilities in a systematic manner that contributes to the environmental pillar of sustainability.
ISO 14001:2015 is applicable to any organization, regardless of size, type and nature, and applies to the environmental aspects of its activities, products and services that the organization determines it can either control or influence considering a life cycle perspective. ISO 14001:2015 does not state specific environmental performance criteria.
What Topics does ISO 14001:2015 Cover?
At the highest level, ISO 14001:2015 covers the following topics with regard to environmental management systems:
» Context of the organization
» Leadership
» Planning
» Support
» Operation
» Performance evaluation
» Improvement
What are the Benefits of ISO 14001:2015?
» Increased Demand For Their Services And Products Through A Marketing Advantage.
» Lowering Business Costs Through Reducing Resource Consumption And Waste Production.
» Improving Their Environmental Performance, Reducing TheirEnvironmental Impact And Controlling Environmental Risk.
» Achieving Their Environmental Commitments and EnvironmentalPolicy Requirements.
» Meeting Their Environmental Legal Requirements.
» Committing To Social Responsibilities.
» Promoting A Positive Image With Stakeholders, Customers AndEmployees.
» Retaining Environmental Knowledge And Ensuring Information Is Effectively Communicated.
For ISO 14001 Certification
Call: +91-7500780000, +91-9837097100
Email: info@iqsglobal.com
Make an Enquiry
Fill the following form for ISO 14001 Certification: