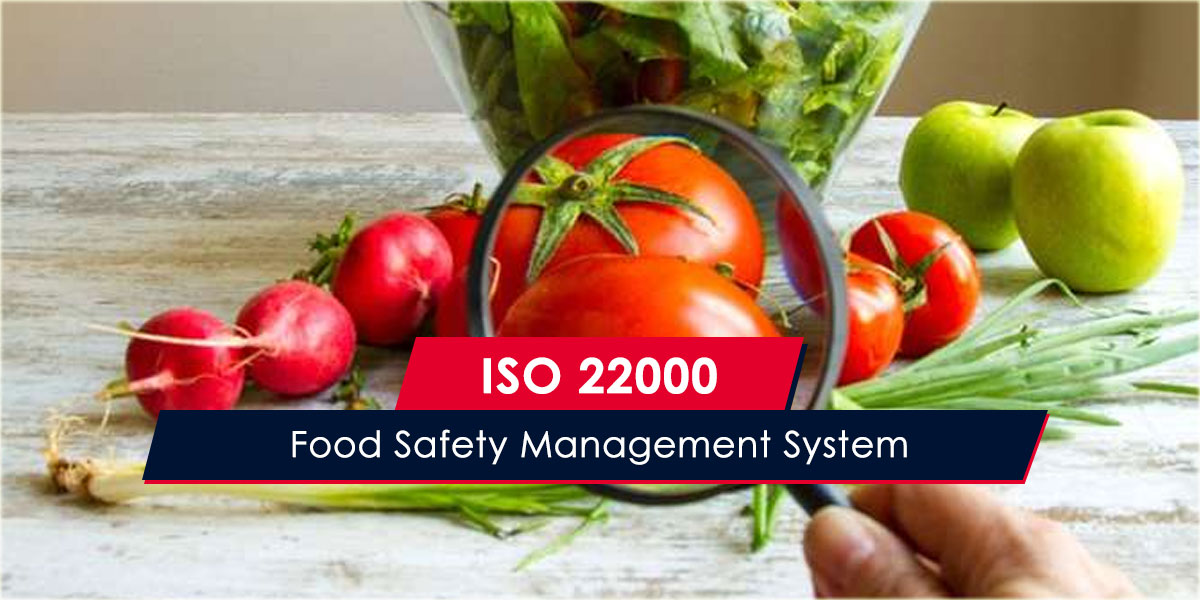 What is ISO 22000:2018 Food Safety Management System (FSMS)
ISO 22000:2018 is a standard developed by the International Organization for Standardization dealing with food safety. ISO 22000:2018 specifies requirements for a food safety management system where an organization in the food chain needs to demonstrate its ability to control food safety hazards in order to ensure that food is safe at the time of human consumption.
ISO 22000 certification enables the producers, processors, distributors, exporters, etc, of food products to utilize technical resources efficiently and in a cost effective manner in assuring food safety system. Today ISO 22000 certification is being applied to industries other than food, such as cosmetics and pharmaceuticals.
These standards are applicable to companies of any size, but is especially relevant to the companies:
» With A Large Work Force
» Manual Or Heavy Work Tasks
» High Risk Work Environments.
What are the Benefits of ISO 22000:2018 Standard?
» Applies to all organizations in the global food supply chain.
» Internationally recognized standard
» Complies with the Codex HACCP principles
» An auditable standard which provides a framework for third-party certification.
» The structure aligns with the management system clauses of ISO 9001:2015 and ISO 14001:2015.
» System approach, rather than product approach
» Improved documentation
» Systematic management of prerequisite programs
» Increased due diligence
» Dynamic communication on food safety issues with suppliers, customers, regulatory bodies and other interested parties
For ISO 22000
Call: 7500780000, 9837097100
Email: info@iqsglobal.com
Make an Enquiry
Fill the following form for ISO 22000 Certification: